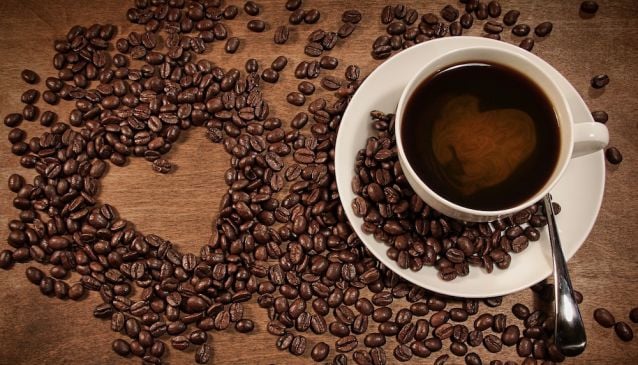 The Best Coffee in Manuel Antonio
Food & Drink
This café is well known for its fresh-roasted coffee drinks, baked goods and ice cream treats
Manuel Antonio is one of Costa Rica's most famous beach destinations. With natural beauty and a diverse population of flora and fauna, you might never want to leave the beach. If you are in need of refueling, however, a local café will hit the spot. There are many coffee houses in Manuel Antonio that you can visit but Emilio's, Café Milagro and Café Agua Azul are some of the very best.
Emilio's Café
This small restaurant serves three meals a day and has coffee and snacks all day long. Emillio's Cafe has excellent customer reviews and boasts some of the best service, desserts and coffee in the area. Superb breakfast meals include herb French toast and eggs anyway that you want them prepared. Lunch options include everything from meat and fish to vegetarian meals. One of the most recommended lunch items is a delicious homemade sandwich. Live music is sometimes available during dinner and travelers can order wine, sangria or just about any other drink to accompany their meal. Jazz and classical serenades are the most popular here.
Café Milagro
This café is well known for its fresh-roasted coffee drinks, baked goods and ice cream treats. The café is also open for full breakfast meals and hearty lunches. Fruit drinks are popular in this hot town and many come to cool off in this inviting environment. Coffee and crafts can be found on sale in this centrally located, eclectic café. El Patio, or the patio, is the most popular place to enjoy a cup of coffee or delicious meal at this café. Milagro is famous for its locally grown coffee, which they even offer to ship to your home, in case you fall in love with it.
Café Agua Azul
This international café is a small open-air restaurant and offers guests diverse meal options. If you decide to visit this café, you can enjoy stunning views of the Pacific Ocean, while trying some of the local delicacies. The café's peak time is lunch and dinnertime but they offer a variety munchies, hearty food, salads, dinners and desserts. Some of the most popular desserts you can enjoy with your coffee include bananas foster made with Costa Rican Rum, a brownie sundae or homemade bread pudding.